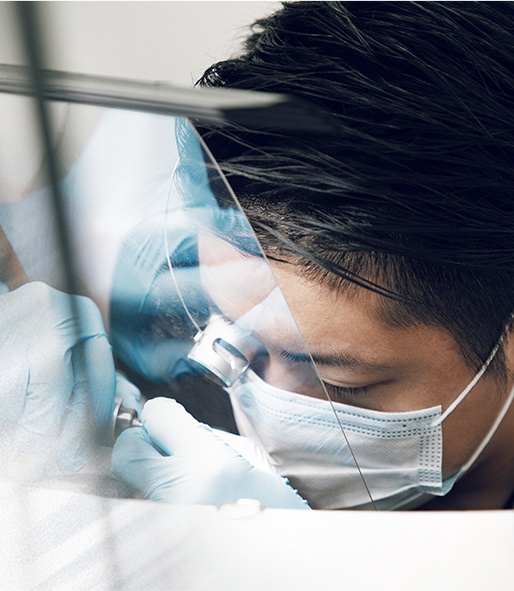 For any repairs,
please contact us first
Movement starting from the exteriors.
We offer services for quartz, mechanical, recent products to anitiques, and many more types of timepieces.
We handle parts from various watchmakers primarily from oversea brands, and even in cases which we don't have your specific part, we are capable of manufacturing them from scratch.
Our company can thus service products which were turned away from other repairers.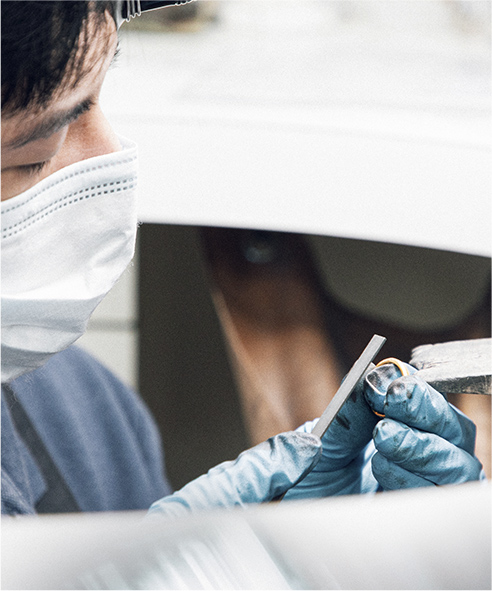 We provide repairs for jewelry as well
Separate departments handle exteriors and movement, where skilled artisans provide their expertise.
Specialists in exteriors are capable of jewelry repairs as well.
Artisans well-versed in handling valuables will take great care in restoring the former beauty of a product.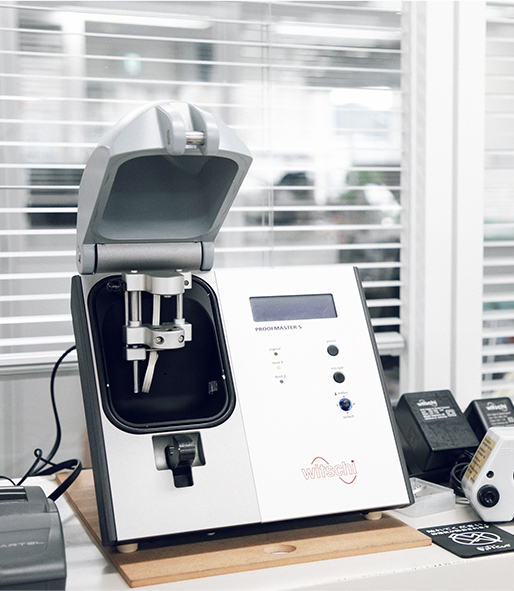 Equipment and work environment unmatched in Japan
We have access to state-of-the-art processors, such as cleaners, timing measurement machines, and laser processing machines.
Our equipments meet the standards of the Swiss watchmaking industry, and are unmatched in quality among our Japanese competitors.
Needless to say, our workshops are kept pristine. Conducting maintenance similar to that of a operating room or laboratory,
we prepare an environment worthy of looking after our clients' products.