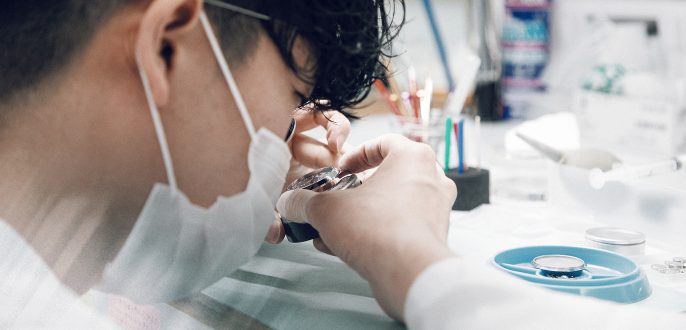 It feels like I'm being paid to learn everyday.
Worked at a second-hand goods store as a deputy store manager after studying product design in college. Joined Equipment in 2019 to pursue what they truly wanted to do as a career. Currently studies as a repair technician.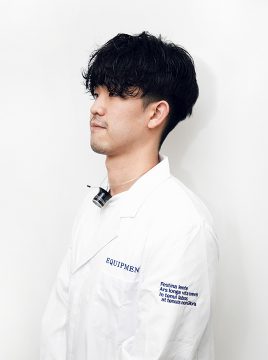 YUJI YAMAMICHI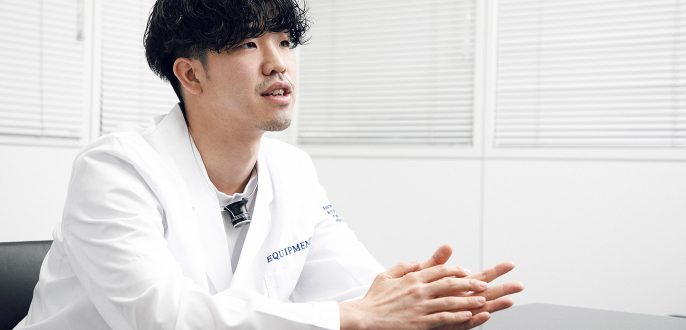 What is Equipment like?
I first imagined the workplace to be filled with generally quiet technician-type people, but the truth was quite the contrary.
I was taught one-on-one about how to clean components, and my instructor took the time to carefully inspect my work.
Where a novice would be content with the cleanliness of a component, my superior would point out, like "there's still dirt left on here, and here" .
Everyone I talk to takes the time to ensure that I was on the right page on everything they taught me. That was the impression I was left with after my first day at work.
I still consult my senior colleagues whenever I'm stuck on something.
I don't think there's people who just focus on their own work silently.
It just goes to show that to improve in this environment, communicating is a vital skill to have.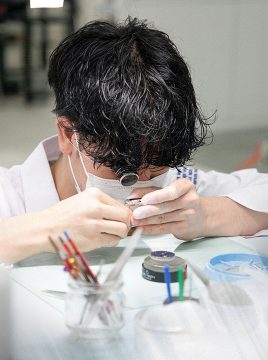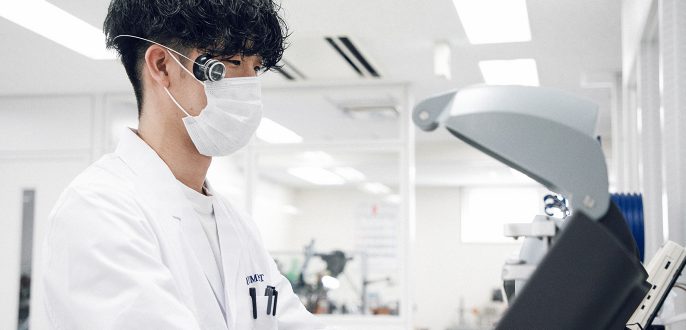 A message for those considering this field
Ever since I began working here, I do repairs for friends and family every once in a while.
There's still a lot to learn, but it's nice to be able to feel that you've improved through such things. At this point now, I still feel that I'm "being paid to learn" the ropes of this business.
If you think you can share the same sentiment, I think you'll enjoy every day at work here. The senior colleagues around me never blame me on mistakes, because they treaded the same path before.
If you want to gain something you can be proud of, and hone your skills, this company is the right place for you.