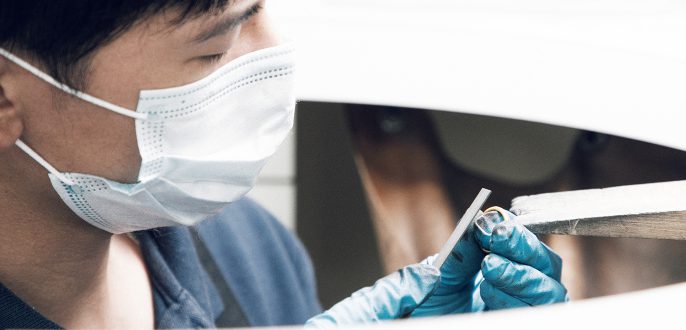 I want to become acquainted with skilled senior colleagues.
Joined Equipment in 2017.
Devoted themself to rhythmic gymanstics throughout highschool and college, and studied sports management in college.
After 1 and a half years working at a security company post-graduation, they move on to work as a manager for a Instrument gymanstics club. While looking for employment following an unsuccessful club founding, they come across Equipment.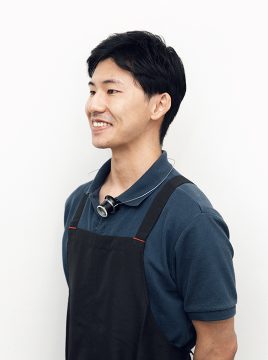 TAKAHIRO IWASAKI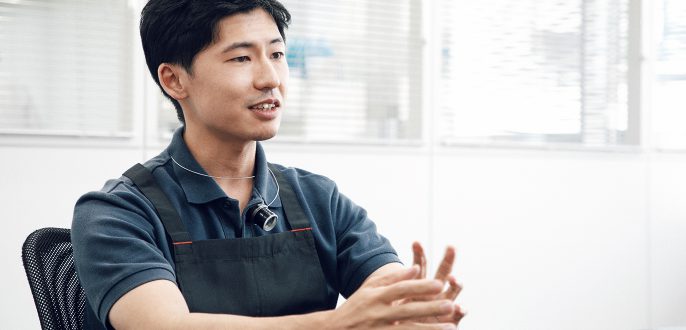 How do you feel after joining Equipment?
I currently work on repairing the exteriors of watches, as well as jewelry repairs.
It wasn't that I was particularly interested in the watch repair industry, but I simply figured that if I were to get into a business, I would want to get into one that I could gain some technical skills in.
Because my former job was in security, I happened to work around crowded areas. Nautrally, there was a big contrast between that and my current job. Everyone is constantly focused in a quiet workplace. Despite that, there is no difficulty in conversing with my colleagues.
My senior colleagues do not hesitate to take the time to teach me about work, and they're good people.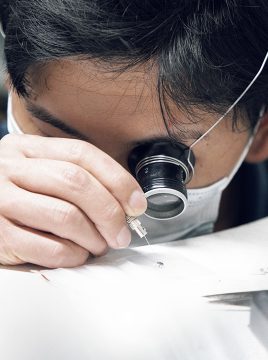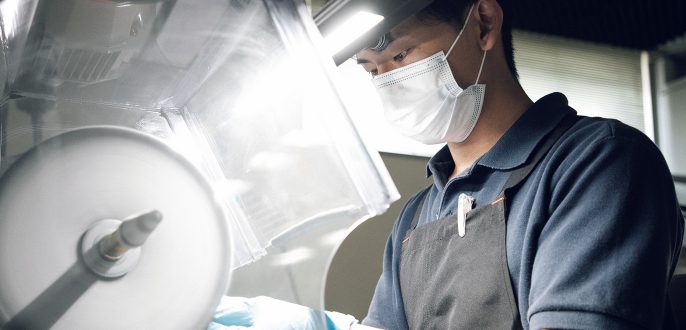 What is Equipment like?
A defining characteristic is that, it is not a "watch and learn" type of training.
In my case, I was first tasked with checking for worn out pins in the watch bands, and cleaning components.
Starting from tasks that are hard to mess up, I was tasked with increasingly difficult work. My current main task is polishing components, which is quite a difficult job. I had to have others sit beside me and inspect my work at first to get a feel for it.
Because it's such a delicate procedure dealing with sensitive components, I do make mistakes here and there. For instance, putting too much pressure on a delicate component can easily break it. In such a case, however, my senior colleagues are quick to assist me in recovering from the mistake, and follows up with advice future reference. That's my impression of this company.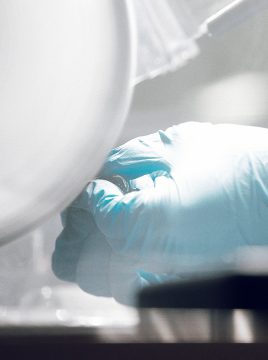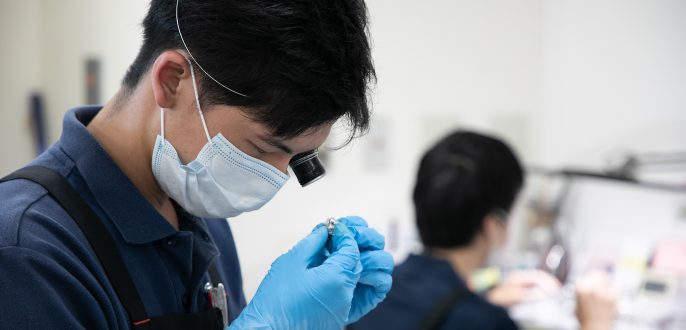 A message for those considering this field
It's been a few years since I joined, but I haven't even gotten to the starting line as a technician.
Still, this workplace guides you through the journey, so there's no need to worry about piror experience.
Our company's skills are unmatched by others in the field, and we simply create certain components if they are missing.
Our CEO can even manufactures bezels (ring-shaped component put around the glass).
Having such skilled technicians around is a stimulating experience, and its fun to learn so many things.